Process & Solution
Working across multiple business and technology groups, the geniant team designed an easy-to-use and highly secure experience for banking and investment customers while helping financial advisors with insights into their clients' behavior and preferences so they could better tailor their advice. The platform has been critical in helping the company drive efficiencies and scale its business while providing a high-quality experience for the advisors.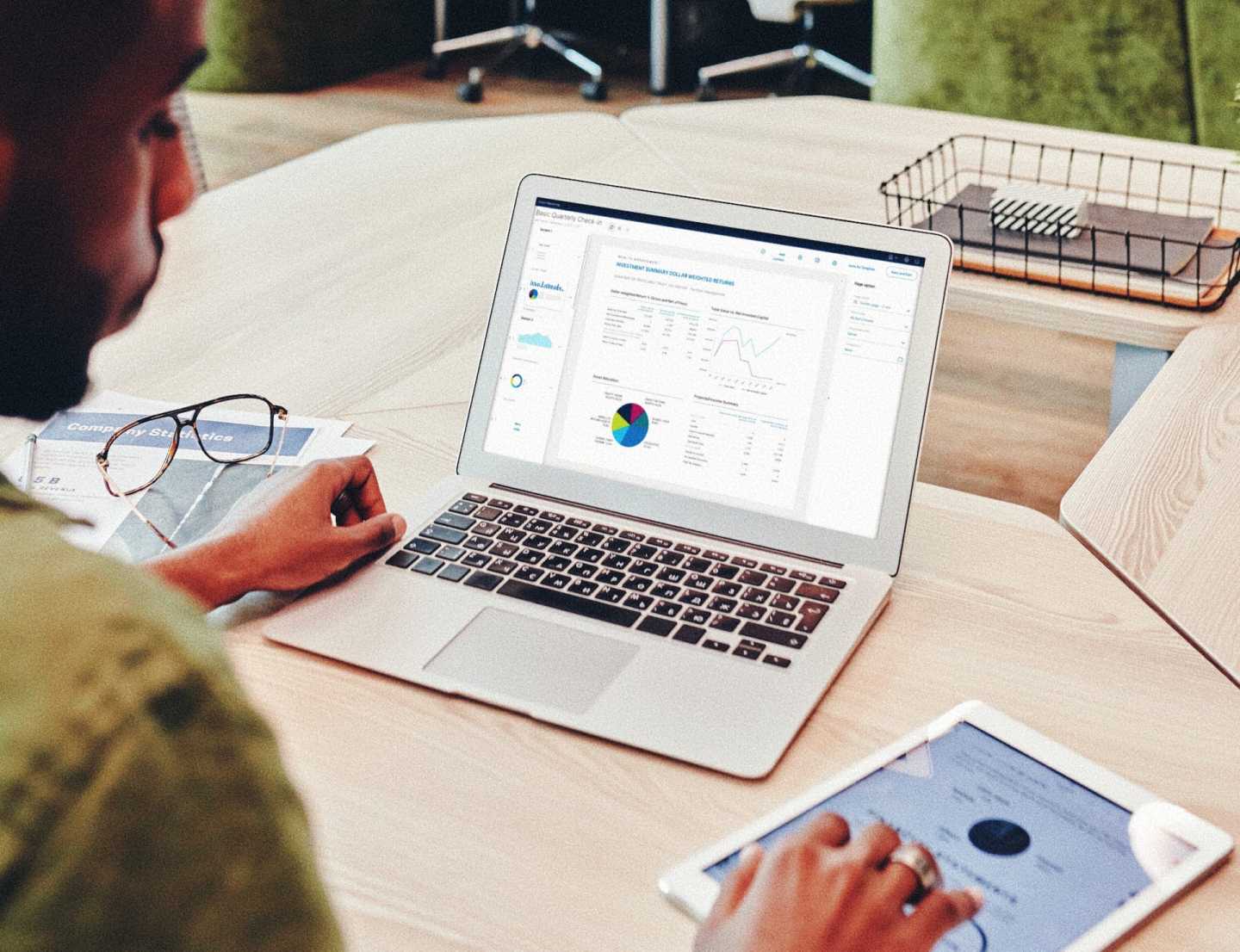 We reimagined various application areas, and the feedback we received from our client was overwhelmingly positive. This advisor-facing platform is part of a larger technological transformation to offer an effortless digital experience for advisors and their clients.
To guarantee the platform's longevity, we established a design system and created component libraries to ensure uniformity in design across the entire experience.
Positioned for Success
This project was a great example of how geniant partners with clients to modernize their applications and help them establish a foundation for future success. Our team enjoyed collaborating with the various business and technology teams to create a truly impactful solution.
We're proud to have been part of this transformation and are excited to see how it will continue to benefit customers in the years to come.